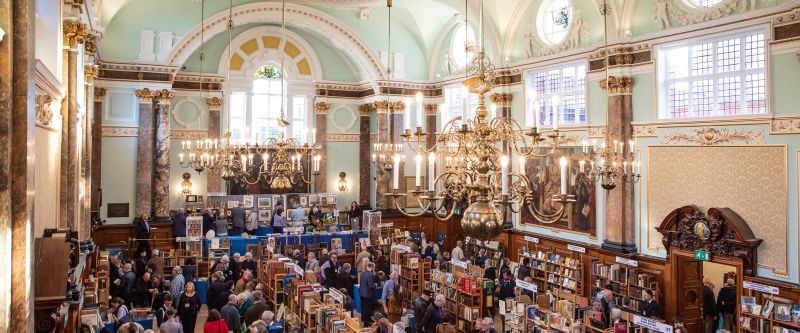 The ABA Chelsea Rare Book Fair returns to Chelsea Old Town Hall 3-4 November 2023
This year marks the 31st edition of the Antiquarian Booksellers' Association's annual Chelsea Rare Book Fair.
Held annually in the beautiful and historic Chelsea Old Town Hall, this lively Fair brings together more than 80 exhibitors specialising in rare books, first editions, maps, prints, manuscripts and ephemera from all over the world.
There's something for every interest: poetry, children's classics, modern fiction, gardening, cookery, sport, military, crime, art, architecture, travel. Prices start at just a few pounds and dealers are happy to guide you, making this a friendly and inspiring experience for all collectors – whether established or beginner – or those of you simply looking for an extra special gift.
In addition to our regular exhibitors we have a line-up of unique events including guided tours designed to introduce you to the world of rare books, book signings and talks.
The ABA Chelsea Rare Book Fair has something to offer every type of book lover.
Ticketed entry on Friday 3 November or £10 on the door. The Fair is free entry all day Saturday 4 November.
---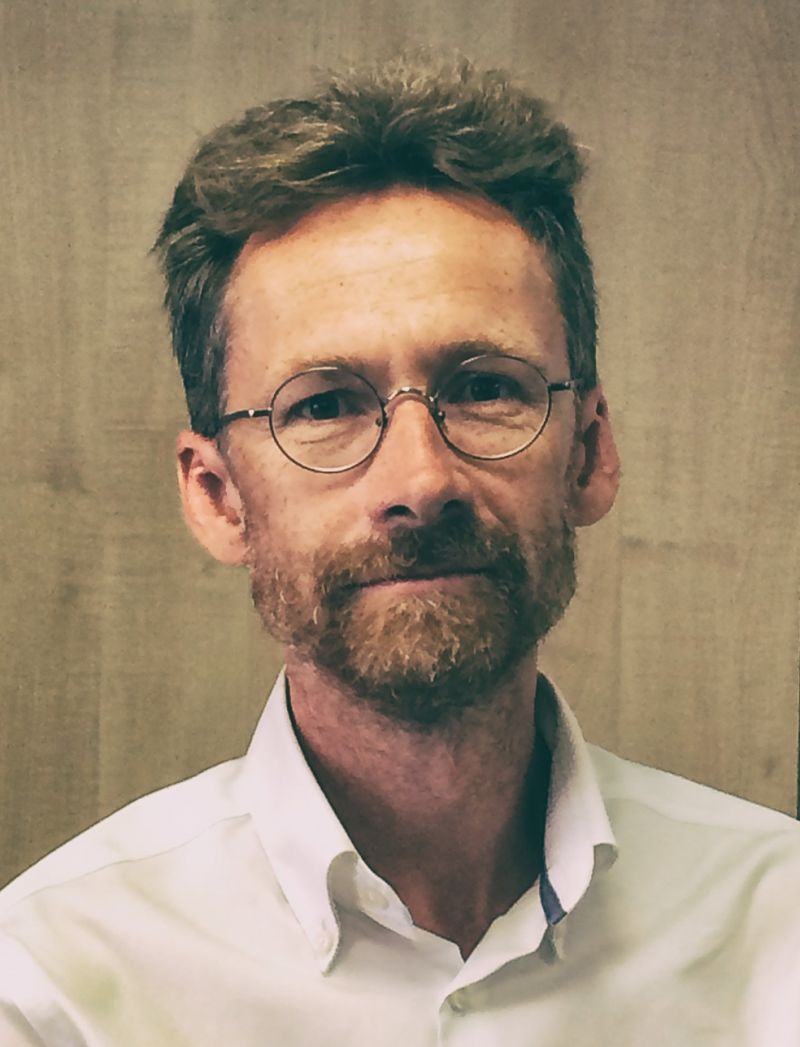 'Whether you are a seasoned collector or just curious about the rare book trade, Chelsea is a must. It is a firm favourite in the bookfair calendar. There are world-class dealers but also a relaxed atmosphere and plenty of time to get up close to the books on offer and to talk to the booksellers. There are always surprises... some of my all-time favourite buys have been at Chelsea.'
- ABA bookseller and Antiques Roadshow expert Justin Croft